Client Projects
We aim to provide a fully comprehensive heat treatment service to the highest possible standards for a range of gas and electrical techniques and seek inclusion of Site Heat – treatment Services on your approved contractors / suppliers list.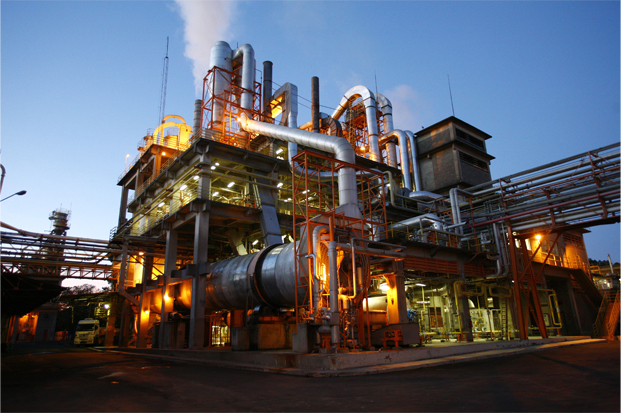 Valero Energy - Acid Settler Vessel
In 2008, Site Heat - treatment Services was awarded a major contract for the supply of heat treatment engineering services for heat treatment on an Acid Settler Vessel at Valero Energy Limited Pembroke Refinery following an initial feasibility study.
Read more >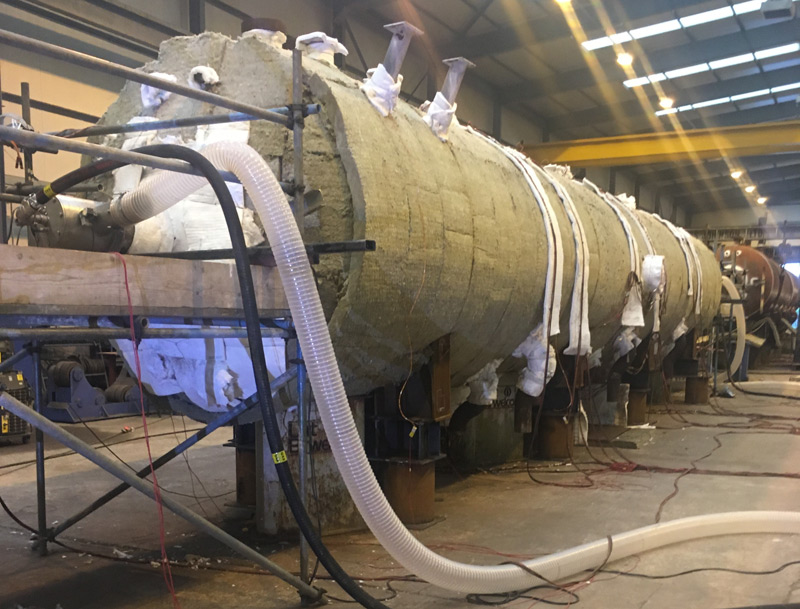 Preheat and Post Weld Heat Treatment On Two Steam Drums
Site Heat - treatment Services Limited have just successfully completed another major heat treatment project at one of our client's premises. This heat treatment project differs from most as both electrical and gas methods were used which is a rare and a complex procedure.
Read more >